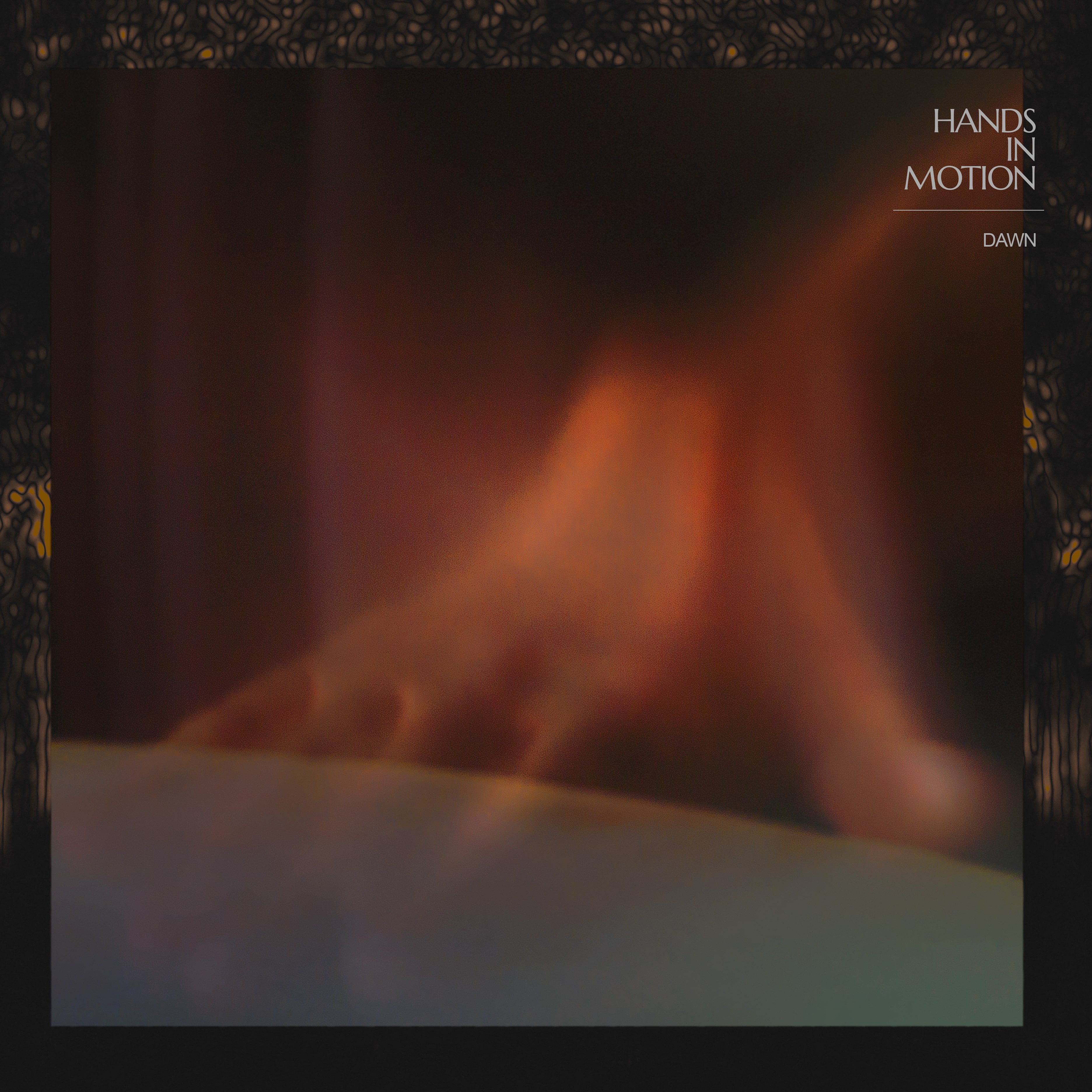 The debut album of percussion trio 'Hands In Motion' has arrived!
"Ze nemen je meteen mee in hun universum zonder muzikale grenzen" – daMusic
"Trance-inducerende, buitenaards wereldse percussiemuziek in cadans van een gezond mensenhart in rust" – Luminous Dash
Hands in Motion opens a playground around percussions. Deeply respectful of the power of nature, they are also rooted in urban life. This duality is both integrated and transcended in their music. Acoustic percussions rub shoulders with electronic sounds, transporting to an elsewhere where the atmosphere of a dense, dark and wild jungle meets that of a post-apocalyptic industrial world with the scathing sounds of machines.
Their sound universe knows no limits: minimalist sound layers, captivating grooves, acoustic trance, their music is organic, contrasting, deep and subtle at the same time. They alternately create melodies and textures that might as well make you think of Philip Glass, Mammal Hands or Why the Eye ?.
From Senegal to Eastern Europe, from Turkey to India, from the classical conservatory to nomadic people, it is nourished by all their influences that Hands in Motion juggles with the codes of tradition to create a new space of expression, resolutely current and innovative.