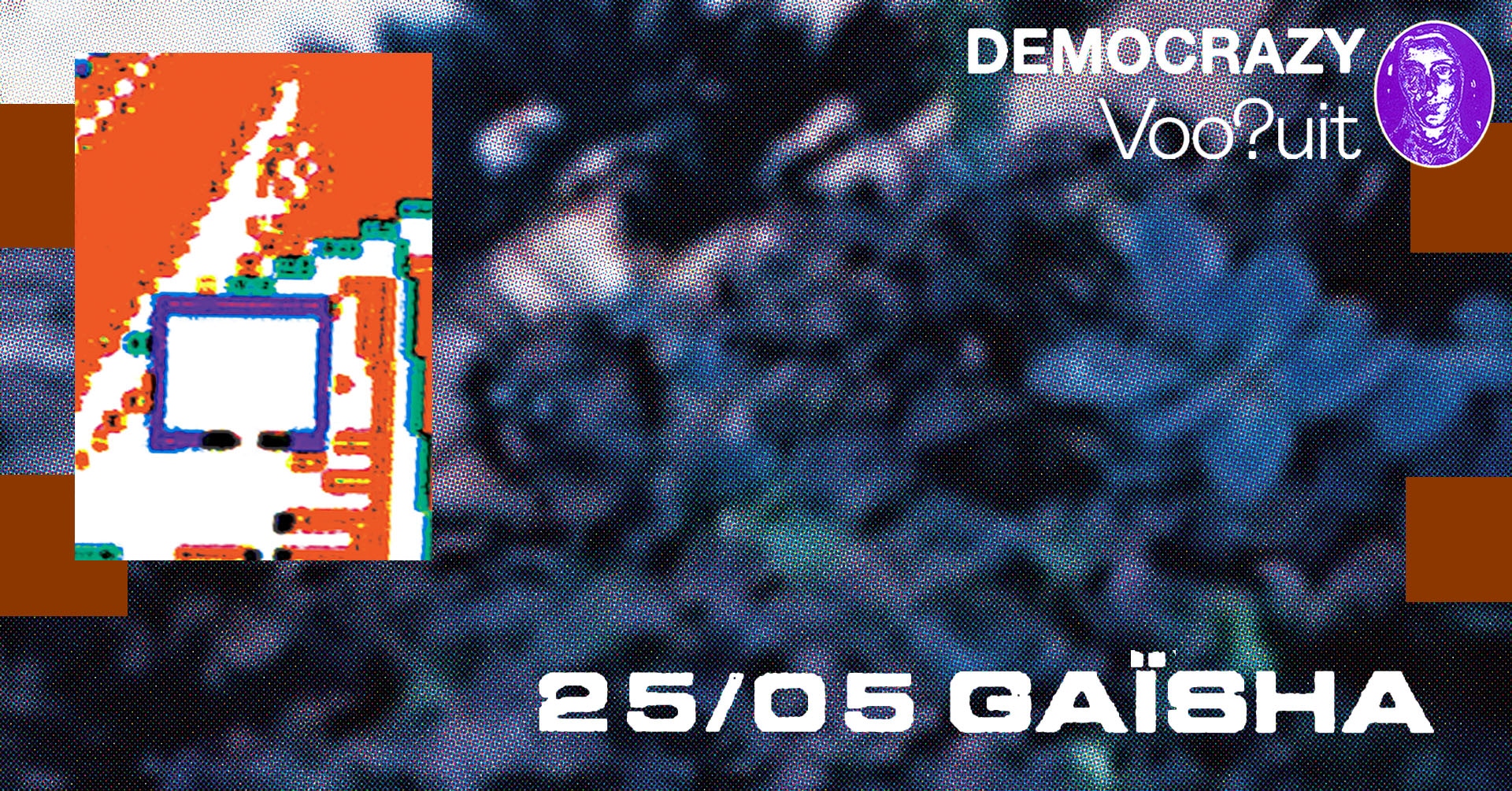 Gaïsha just confirmed a show at Ghent's most beautiful summer venue Theresia. Theresia is an old monastery functioning as a cultural hotspot during the summer. In May/June/September Voo?uit, Democrazy & Theresia organise several concerts there and we're glad to announce that Gaïsha is part of the stunning line-up.
Get your tickets here.
Gaïsha
Gaïsha is the latest act on Zephyrus Records. It's a newly formed collaboration between Belgian-Moroccan singer Aicha Haskal and Les Cerveaux Lents bringing you oriental & psychedelic grooves with a Brussels twist. The band switches seamlessly between Arabic chants, parlando, and even rap, bringing you an interesting melting pot of styles, quoi.