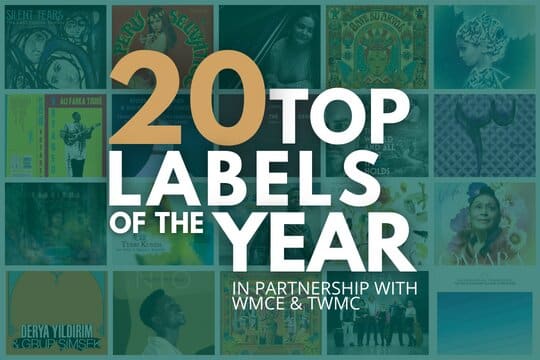 Dear press contact, journalist, enthousiast,
From Tin Pan Alley to the deep south of Spain, from jazz to flamenco to roots: each and every musical tradition was created thanks to people and their endless urge to explore. That is why Zephyrus nourishes the very heart of music: the artists that create it, time and time again.
In this vein, Zephyrus has developed a thoroughly professional promotional structure, with individual career development, and a world-wide network as key elements to further our artist's ambitions. Around 100 concerts are played every year: Zephyrus also provides a music studio.
In the spirit of the acoustic music tradition, Ghent musicians meet diaspora artists from Morocco to Latin America. In this melting pot, techniques, but also histories are exchanged – high-quality artists such as Myrddin De Cauter and Aïcha Haskal find all the room they need to prepare for a packed concert season.
Our dedication to music promotion has earned Zephyrus a selection in this year's WOMEX top 20 for independent labels, which you can enjoy here.