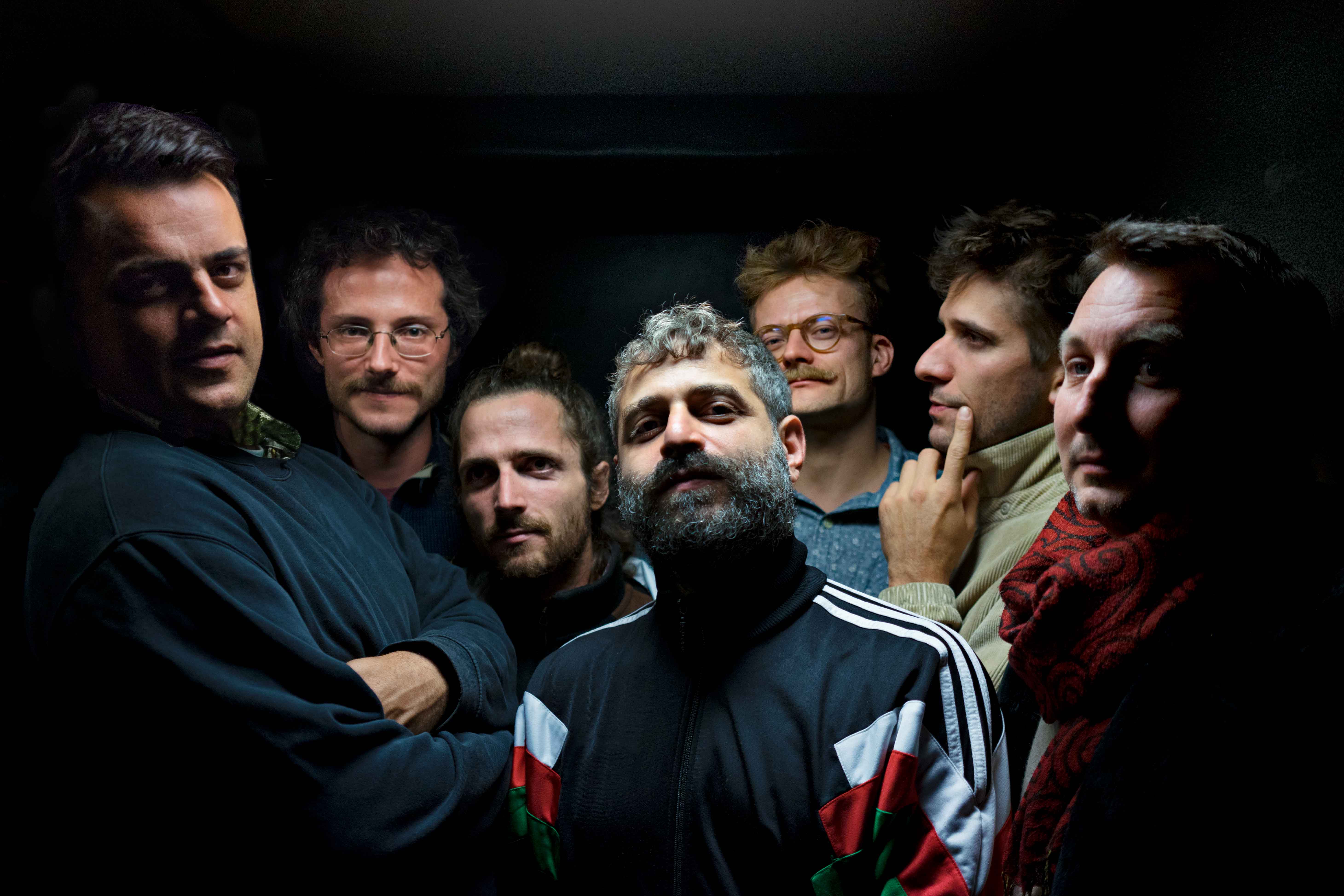 Belgo-Lebanese orchestra Molo Sayat releases single 'Surfaton' on all streaming platforms today.
Listen here
Mediterranean music traditions are blended in to an original, rich and energetic performance led by Lebanese singer Pôl Seif who's lyrics change from Arab to Italian and Romani.
November 26 their full album will be out on Zephyrus Records.