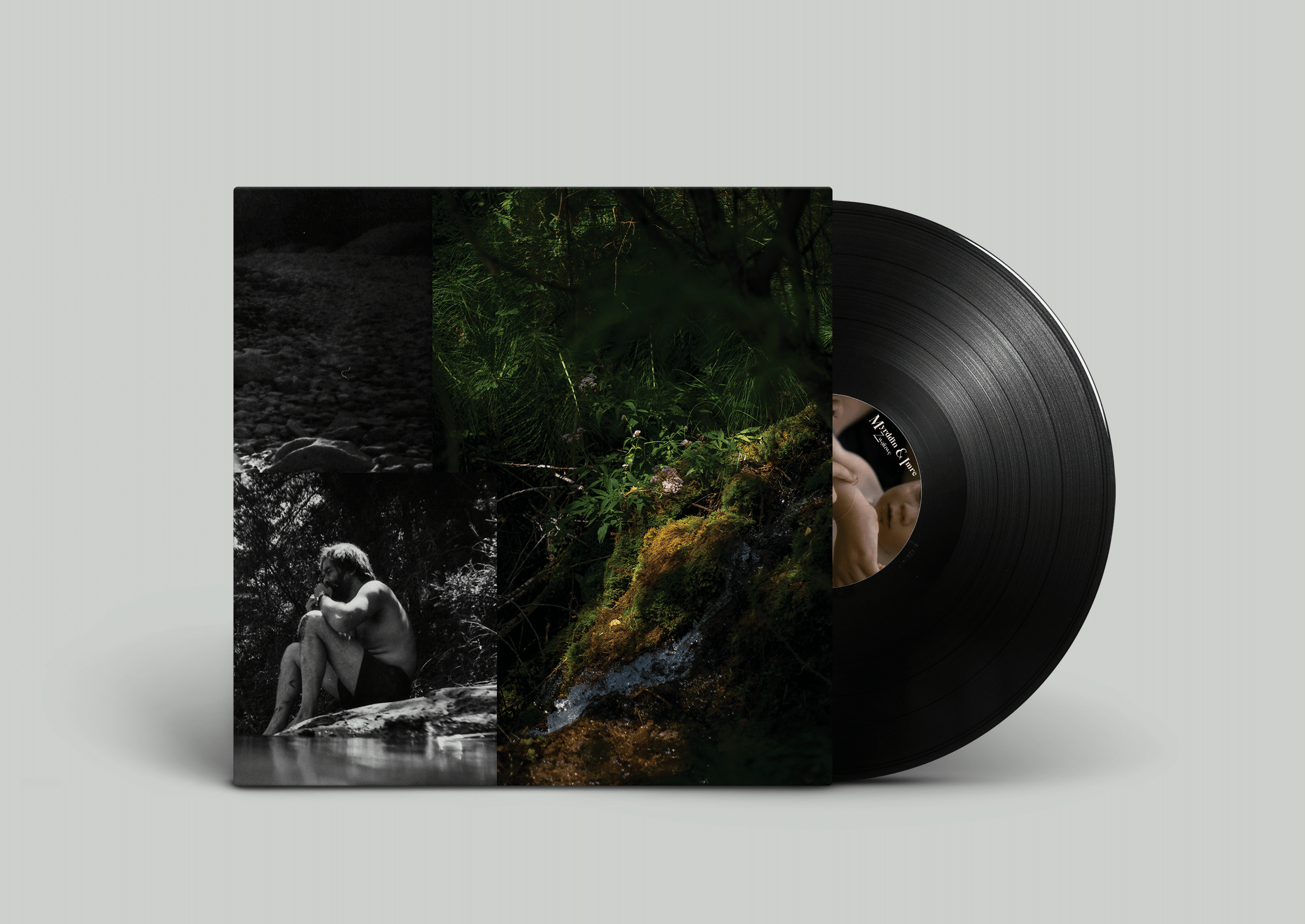 Friday the 26th of May Myrddin & Imre launch their first album together, to be released on LP and CD. A mesmerizing crossover of flamenco and contemporary music.
Myrddin De Cauter, the youngest son of multi-instrumentalist musician Koen De Cauter, is a phenomenon in the world of contemporary music. As a teenager, he discovered the richness and originality of the flamenco guitar. To further develop the subtleties in his already masterful playing, he went to Spain to take lessons with some of the masters of flamenco guitar: Gerardo Nuñez, Manolo Sanlucar, …
His technical virtuosity, taste for experimentation and deep lyrical sensibility merge into a unique musical world. It turns out that Myrddin is not just a flamenco guitarist, but an exceptional multifaceted talent. This talent, passed down through many generations, now expresses itself again in Myrddin's daughter Imre. At only four years old, she received her first cello. In 2018, she made her debut together with her father at the Gent Jazz Festival.
Now five years later, in their debut album 'Zwaluwe', together they take on a journey that finds its origin in Myrddin's written compositions. Imre knows and feels the music of her virtuoso father like no other. She complements him in a sensitive, cutting and unctuous way. Making a perfect blend of sharp and soft.
Listen to album: biglink.to/zwaluwe
Order album: zephyrusrecords.be/product/myrddin-imre-zwaluwe
Upcoming concerts:
03/06 – Paradijshoeve, Hoegaarden