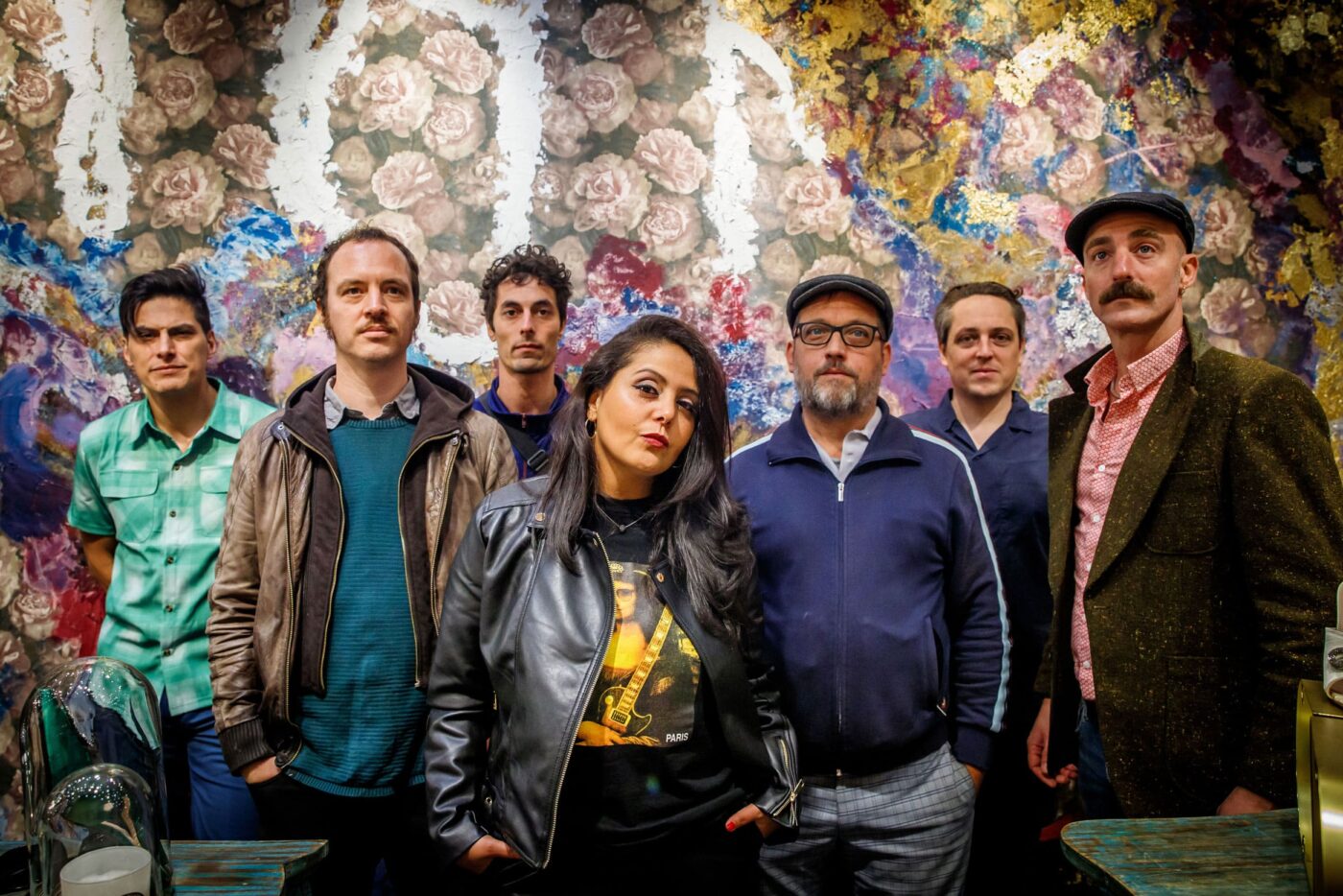 Gaïsha, the extraordinary collaboration between Belgian-Moroccan singer Aïcha Haskal and a group of outstanding musicians from the Belgian music scene, has achieved a remarkable feat by capturing first place in the prestigious World Music Charts Europe.
Bringing oriental and psychedelic grooves with a unique Brussels twist, Gaïsha captivates audiences with their eclectic mix of musical styles. Aïcha Haskal effortlessly switches from Arabic chants to parlando and even rap, demonstrating their versatility and creativity.
What sets Gaïsha apart is the diverse background of the band members, who come from well-known Belgian acts such as Absynthe Minded, Sylvie Kreusch, Va Fan Fahre, Echoes of Zoo and De Beren Gieren. This fusion of talent and experience has resulted in a brilliant mix of styles that appeals to listeners around the world.
Reaching the top of the World Music Charts Europe is a testament not only to Gaïsha's exceptional talent, but also to the universal appeal of their music. This milestone not only highlights their success as a band, but also attests to the rich diversity and vibrancy of the Belgian music scene.