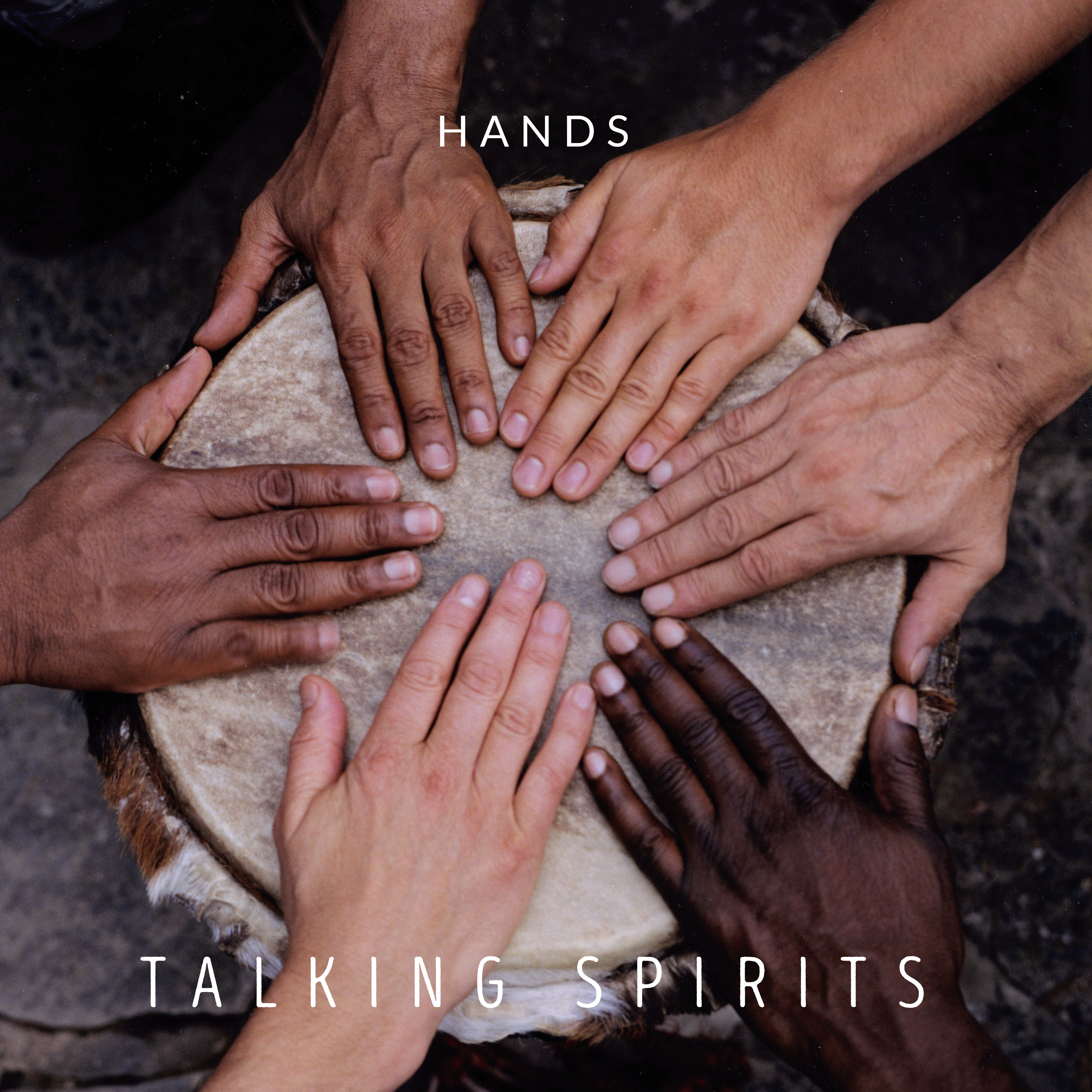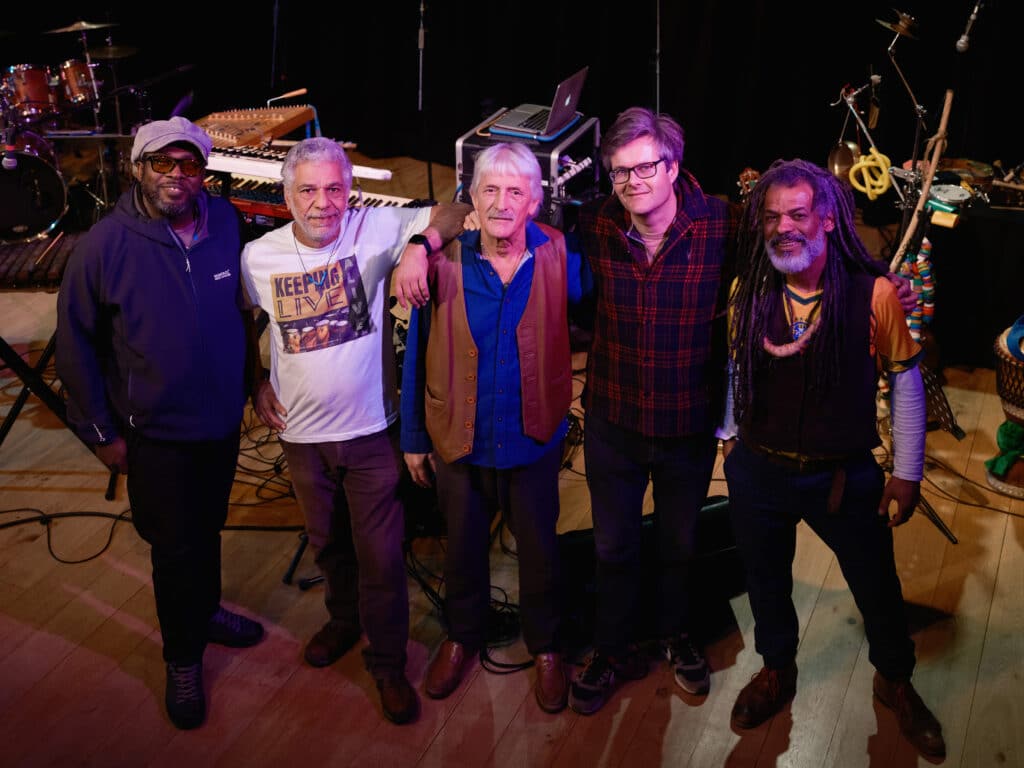 Talking Spirits present a unique blend of world jazz. A group of musical friends all which are respected London based session musicians with a very mixed repertoire. The band mixes up world music, folk, jazz and Anglo/Caribbean grooves, inspired by influences from all over the world.
The members have honed their skills over the decades, working with some of the greatest musicians: Frank Zappa, Joan Armatrading, Lee 'Scratch' Perry, L Shankar, Ginger Baker, Jeff Beck, Steve Winwood, Incognito,Van Morrison, Billy Ocean, Mick Taylor, …
Tracks feature former bandmates from the legendary Breakfast Band: Richard Bailey (drums and percussion) and Kuma Harada (bass and guitar). Guests appearances by Tony Maronie on congas, Didier Malherbe (once of "Gong") on duduk and sax, and the wonderful Mongolian group Anda Union – for whom James specially wrote Grasslands to feature the haunting morinhuur (horse-hair fiddle) and hoomei or overtone singing.
The album is dedicated to bassist Kuma Harada who passed away in March 2023.
"We are all Talking Spirits in this life or the next"