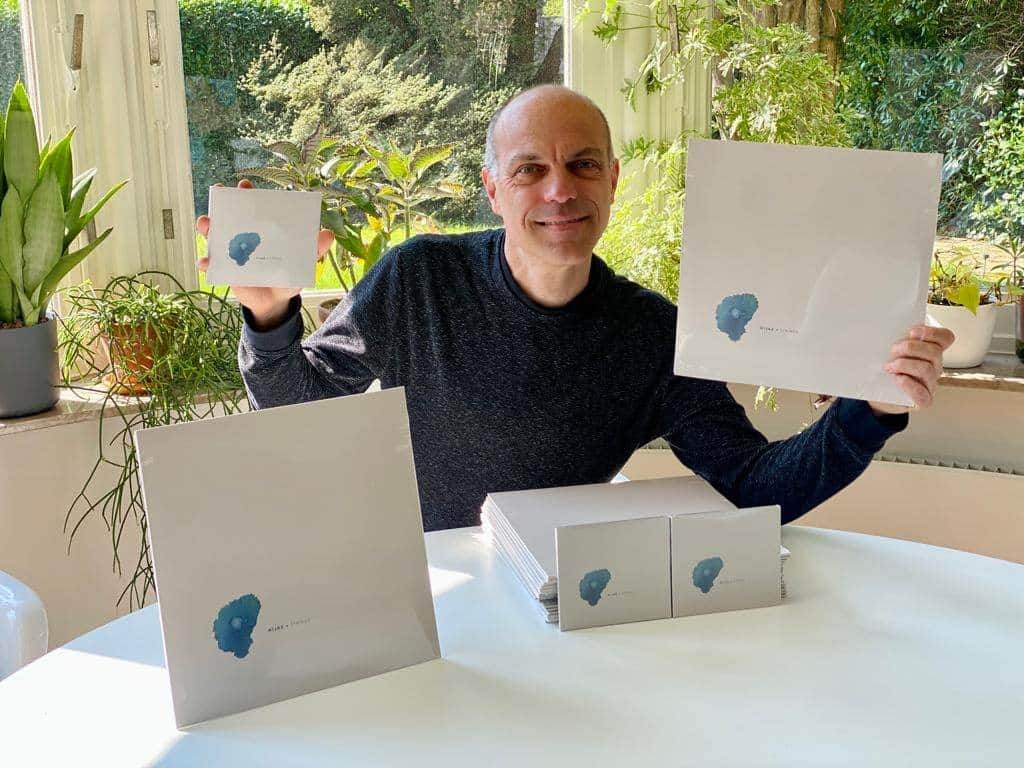 'Hijaz + Strings' is the fifth album by multi-ethnic jazz combo Hijaz, in which they further explore the differences and similarities between Eastern rhythms & scales and Western jazz. For this album the band aligned with a cello and two violins, arranged for strings by bass player Ben Faes.
On this album, Hijaz observes the world around her during a pandemic and the climate crisis. Is there light at the end of the pandemic's tunnel in Sun or no Sun? Will New York or the island of Jerba still rise to the surface after a heavy difference in tides caused by rising sea levels? Tideland makes you feel this up close, as if you were there yourself.
In addition, Hijaz continues to deliver songs in their signature sound with a focus on dialogue between the musicians. Drunken Greek is a rousing crossover between a Balkan and klezmer melody. In Radio Tunis, oud player Moufadhel once again brings his talent to the fore to evoke an imagery world with a simple melody. A perfect follow-up for those who still know Evasion from Hijaz's first-look Dunes (2008).
In short, another typical Hijaz release, following in the footsteps of its predecessors like Chemsi. Thanks to their fine & rich playing, the string instruments enhance the arrangements by double bassist Ben Faes.
"Hijaz is without a doubt one of the best kept secrets of the Belgian world music scene." –
Jazz in Belgium
"Breaking the fusion rule: East meets East for a change" – Songlines