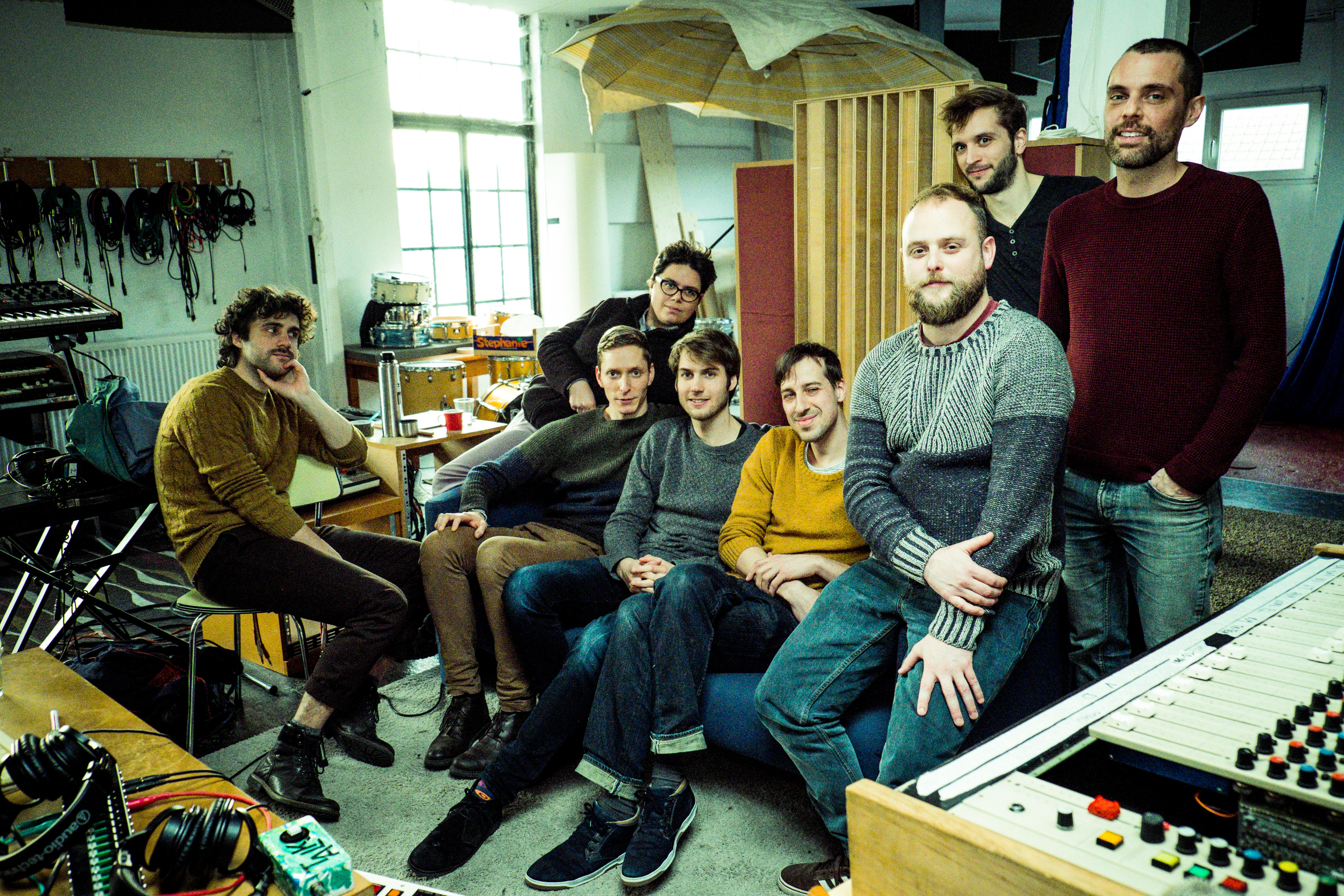 Praised for their solid blend of Jamaican roots and jazz, Jamaican Jazz Orchestra starts off from the same as ska-forefathers The Skatalites: the individual talent of the jazz musicians. Plain rhythms give space for them to shine. Where as in the old ska, solo's where mostly restricted, JJO gives room for them to last for minutes. The band incorporates elements of rocksteady, reggae, nyahbinghi and dub and mixes it with swing jazz and afrobeat.
In the career of composer Wouter Rosseel, Django Reinhardt was never far away, just as his love for Jamaican music from the 60's & 70's. Joining the band Pura Vida he had the opportunity to tour and record with The Congos and Lee "Scratch" Perry.
In 2014 Jamaican Jazz Orchestra singed with Belgian label Zephyrus Records. Two critically acclaimed albums and three singles have been released since then. As a result the band performed at several first class festivals creating a growing fanbase.